Are you looking for a sports injury specialist?
Sports injuries respond particularly well to osteopathy. Treatment plans can be devised to reduce pain, aide recovery time and to minimise the chance of the injury reoccurring. Common sports injuries that we see are repetitive strain injuries, inflamed tendons, torn and strained ligaments, and sore and sprained joints. Emphasis is placed on rehabilitation and the prevention of further injury, within the framework of an early return to sporting activity.
Muscles and tendons can become painful for many reasons. One of the most common causes is when the body experiences an unusually high amount of exertion where the muscles have struggled to cope with a high level of activity. Stiffness will normally occur a couple of days after the activity. Also muscles and tendons can become painful due to injury, trauma, inflammation or just poor posture.
If you are experiencing prolonged muscle or tendon pain then we can assess the problem and provide treatment directly to the tissues that are causing discomfort as well as identifying any underlying maintaining or predisposing factors. A normal treatment may involve manipulating the muscles, ligaments and tendons involved to help increase blood flow to the area, thus promoting the tissue healing process and relax tight muscles.
Sports injuries, muscle and ligament pain conditions respond particularly well to osteopathy.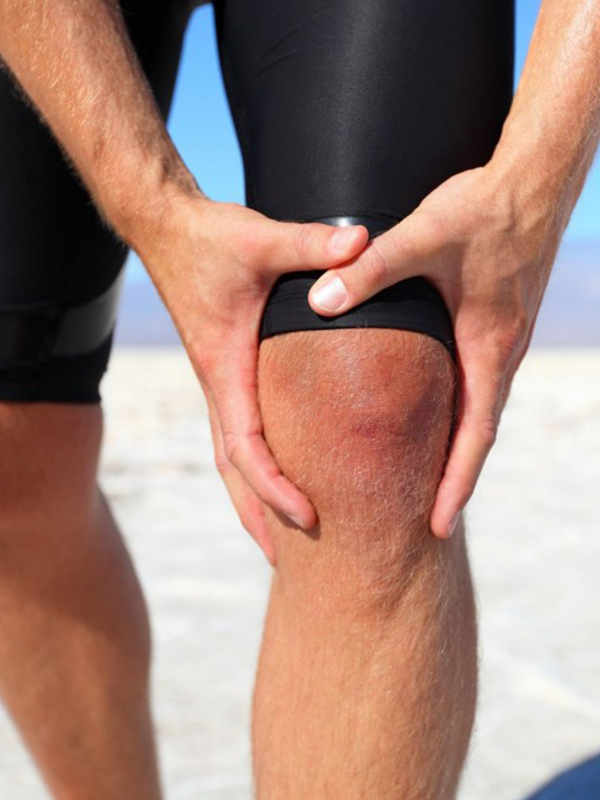 I was really suffering with painful locked hips and many people wrote it off as my age but I felt too young to be hobbling about. After just two appointments with Arnaud I was pain-free and regained flexibility and now only need to see him for an annual MOT treatment. It was amazing how quickly he dealt with the problem!

- DH Norwich
Have A Question? Call Us: 01603 880214