Are you having trouble with your lower limbs?
Hips, knees and ankles do so much for us yet rarely get noticed. But when they do begin to cause pain they can make it hard to have a comfortable and productive day. People of all ages can experience hip, knee and ankle pain, and it can be caused by arthritis or simply by overuse. If you play a lot of sport, you may be prone to conditions such as sciatica, which is a type of pain that starts in the back or the hip and is felt all through the leg and into the foot.
Hip-related pain may be felt in lots of places and sometimes in the middle of a buttock or in your groin and leg. Similarly, pain you feel in the hip may actually reflect a problem in your back, rather than your hip itself.
​Knees can become painful and stiff due to problems in the knee itself, or because of misalignment in the back, pelvis or hip. Most knee pain is due to tendonitis, which is a short-term problem, but if left for a long period, it may affect your ability to move freely.
Ankles and feet are very complex sets of muscles bones and joints. They have to support your entire weight throughout your life, so they will take quite a lot of strain before they protest. But when they do, they can produce painful conditions such as plantar fasciitis and cramps and repeated ankle sprains can lead to pain and tightness in the calf muscles or feet.
We have been treating people with pain in these areas for many years, so can give an expert opinion on how best to treat your particular problem. We will help you get back to doing what you enjoy, whether that is walking the dog or running a marathon!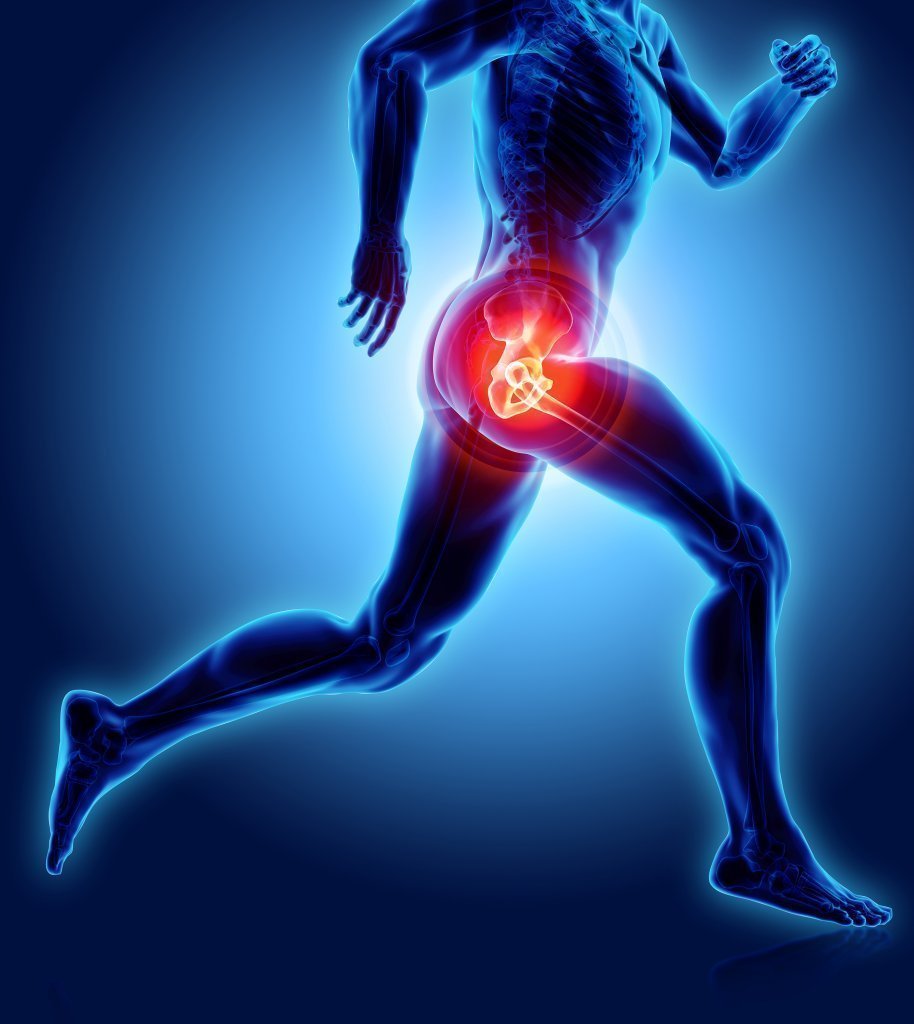 I was really suffering with painful locked hips and many people wrote it off as my age but I felt too young to be hobbling about. After just two appointments with Arnaud I was pain-free and regained flexibility and now only need to see him for an annual MOT treatment. It was amazing how quickly he dealt with the problem!

- DH Norwich
Have A Question? Call Us: 01603 880214