Cranial Osteopathy
Making things better the gentle way
Cranial Osteopathy is the gentlest form of Osteopathy, yet one of the most powerful and effective. As it touches and reaches tensions which are not perceived otherwise, reaching further into the causality of the problem. As well, it allows adjustments and corrections proportionally to the severity of the condition, respecting the tissues and making it very safe.
It uses listening hands, gathering information of restrictions through the joints, muscles, soft tissues and organs. And then, gently guiding and assisting the natural release of these restrictions.
With Cranial Osteopathy, we can approach the whole body, not just the head, as the word Cranial may be misleading. So, any condition from head to toe can benefit from Cranial Osteopathy.
The gentleness of this approach can suit everybody from babies to the elderly, and a lot of conditions from pain in pregnancy to sports injury.
To release joint restriction and muscle tension and knots, no forceful techniques of massage or clicking joint are needed. To the contrary, the educated hands of the Cranial Osteopath lead the tissues, joints, and muscles to a natural optimum release, which helps to avoid the reoccurrence of the problem.
More Information
Cranial Osteopathy is a refined and subtle type of osteopathic treatment that encourages the release of stresses and tensions throughout the body, including the head. It can detect whether a person is in an optimum state of health or whether there is something stopping the natural and healthy movements of tissues from occurring.
Cranial Osteopathy for Pregnant Women, Babies & Children : In the same way, we can treat Pregnant Women, Babies and Children as the Cranial Osteopathic approach is very gentle.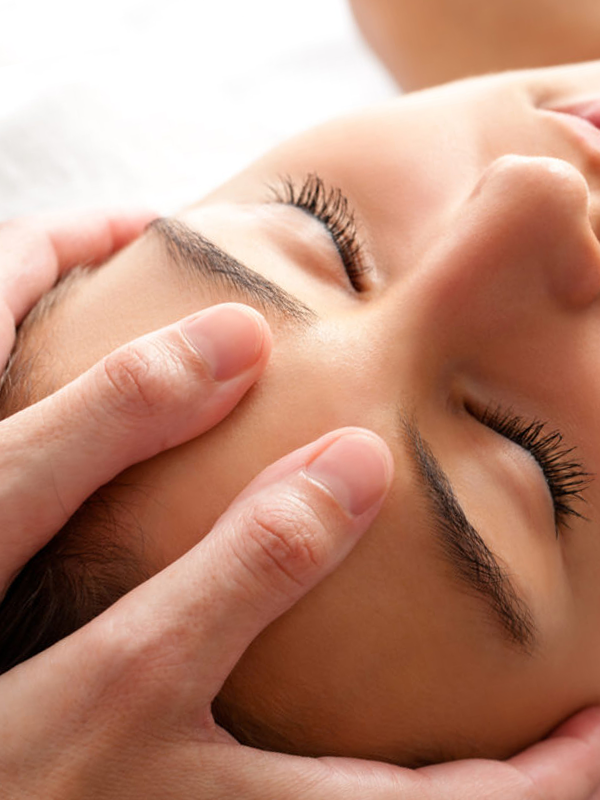 I was really suffering with painful locked hips and many people wrote it off as my age but I felt too young to be hobbling about. After just two appointments with Arnaud I was pain-free and regained flexibility and now only need to see him for an annual MOT treatment. It was amazing how quickly he dealt with the problem!

- DH Norwich
Have A Question? Call Us: 01603 880214